Why Option Realty?
Buying or selling your home may be the biggest decisions of your life.
. Option Realty's team of specialists provides you with full service from listing to closing. We have streamlined the process to provide you with a listing professional, a customer service consultant, a transaction coordinator and a closing specialist. Our team approach and use of technology guarantees superior service. Option Realty is your best option.
---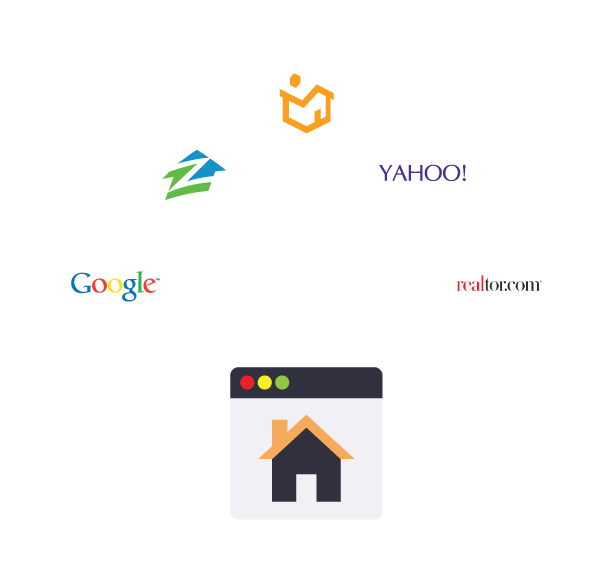 Enjoy Best in Class Services Without Compromise
Option Realty provides full service to buyers and sellers as well as the opportunity to save thousands. Option Realty clients enjoy the following full-service features:
Property Data Updated Every 10 Minutes
Professional Photography
Powerful Ad Copy
Virtual 3D Video Tours
Drone Aerial Photography and Video
Floor Plans
Paperless Transaction Management
Dedicated Customer Service Team
Local Agents That Know Your Area
Global Syndication Network Featuring Over 60 Real Estate Site And Multiple Listing Services (MLS)
Experienced Contract Negotiators
Monitor the Buying and Selling Process through a Personalized Dashboard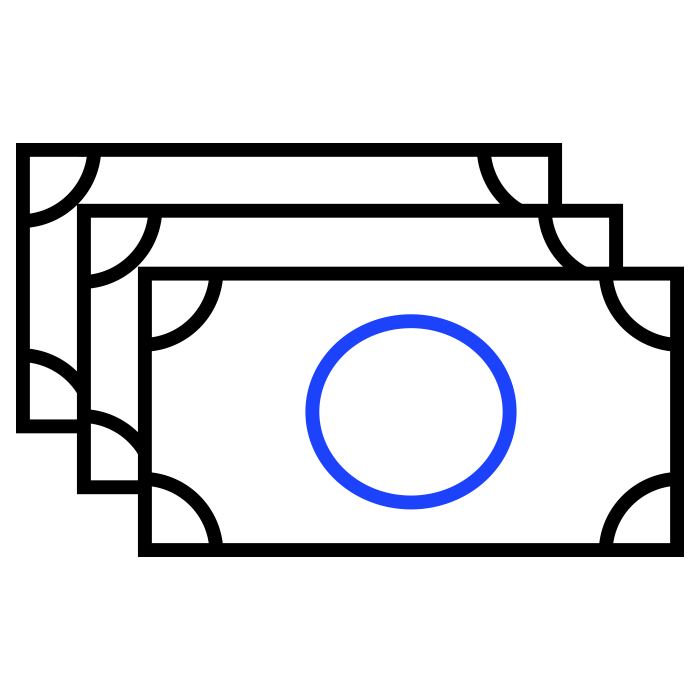 Better Data Sells Homes Faster
Option Realty's state-of-the-art listing engine updates data every 10 minutes providing some of the most accurate listing information in the industry.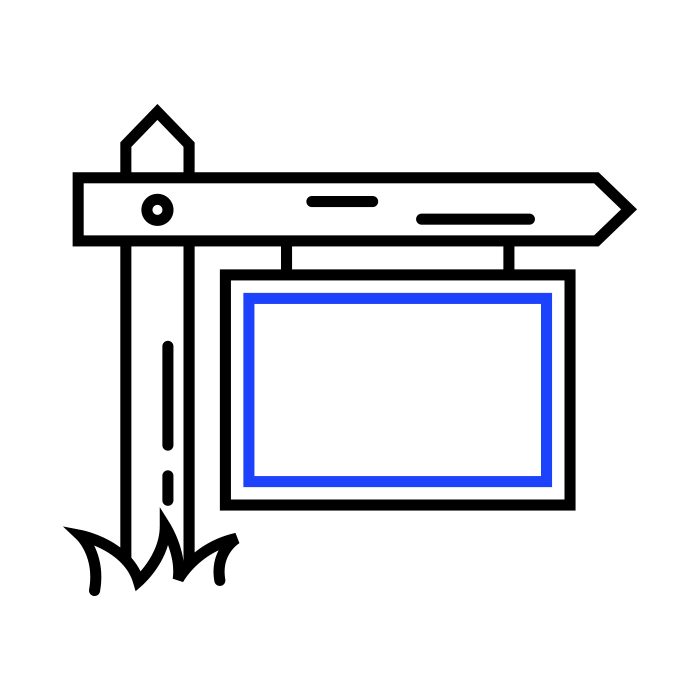 Because We're Local
Option Realty Team Agents live and work in your neighborhood. Experienced agents offer clients unparalleled area knowledge, exemplary professional service, and an unmatched commitment to clients.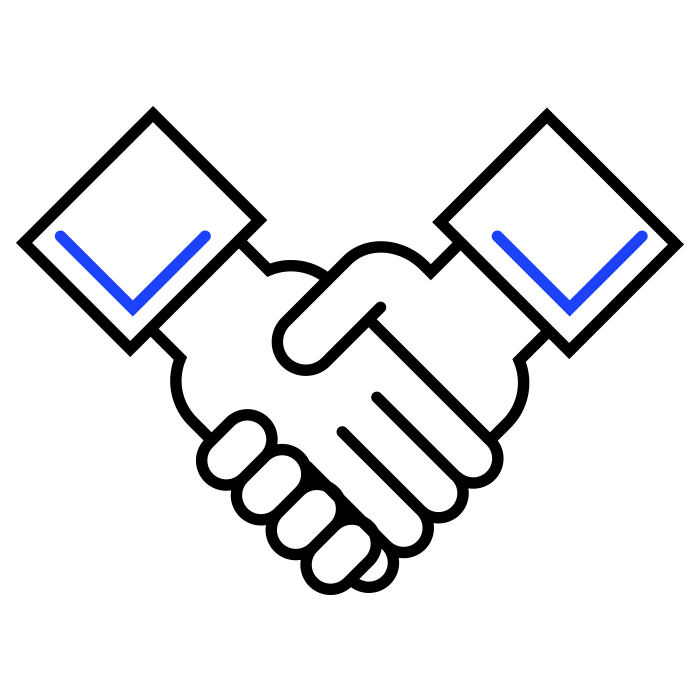 5 Star Customer Service
Each listing is serviced by a dedicated team. Once on the market, your transaction coordinator will be there for you 24/7 to ensure your contract and closing is hassle free.
Technology That Sells Homes Faster
Technology has changed the way we shop, and Option Realty has brought the savings to real estate. To assist buyers in selecting our seller's listings, we've created an unmatched photography and available 3D experience. Option Realty's experienced professional photographers can capture the details that sell homes. Your buyer can be completely immersed as they "walk through" your home virtually. Properties listed with Option Realty enjoy a wide syndication network ensuring world wide exposure and the opportunity to sell fast.
Because Option Realty knows how to use technology to maximize your listing. That's more money in your pocket!
Saving Buyers & Sellers Thousands !
Delivering unparalleled customer service, the Option Realty Team combines their extensive knowledge in the local real estate market with the power of technology to provide clients with superior service and performance all for a lower cost. Whether you're buying or selling, speak with an Option Realty Agent today and discover how to profit the most from your next real estate transaction, simply call 800-777-7720 or fill out the Contact Form below.
Chat With An Expert