Pricing Your Home
---
Setting the proper marketing price for your home from the beginning is critical to getting it sold quickly and for the best price. The National Association Of Realtors research shows that overpricing your home and then dropping the price several times usually leads to selling it at a much lower price than what you would have received had you priced it appropriately from the start. The longer a home sits on the market, the bigger the discounts are likely to be taken from the original listing price.
---
Connector.

An Option Realty Specialist Will:

Visit your home to determine its positive features.

Connector.

Share with you our market driven comparative analysis.

Connector.

Make adjustments based on your home's features and condition.
Connector.

Assist you in determining the optimum price for your home.

Connector.

Make suggestions to help you get top dollar for your home.

Connector.

Recommend the marketing plan that fits your needs.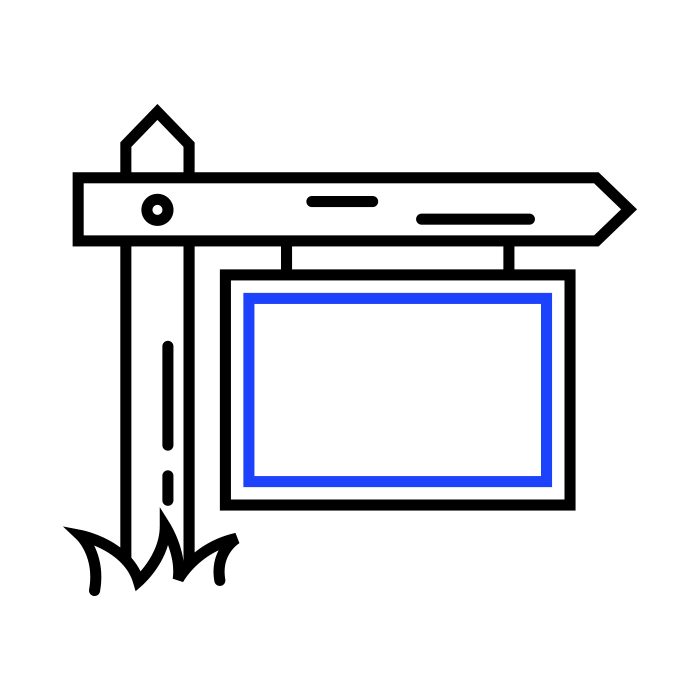 Listing
Option Realty's marketing programs are designed to get your home sold quickly and for top dollar. Technology and a better process give you first class real estate services at a lower cost.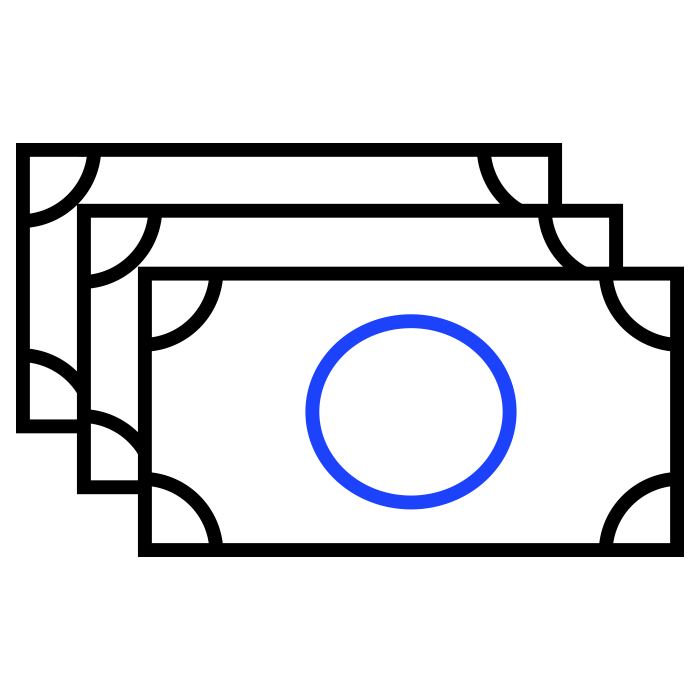 Negotiations
Let our team of professionals negotiate the contract for you. Our expertise in negotiating will assist you in getting maximum value for your home with the least amount of stress possible.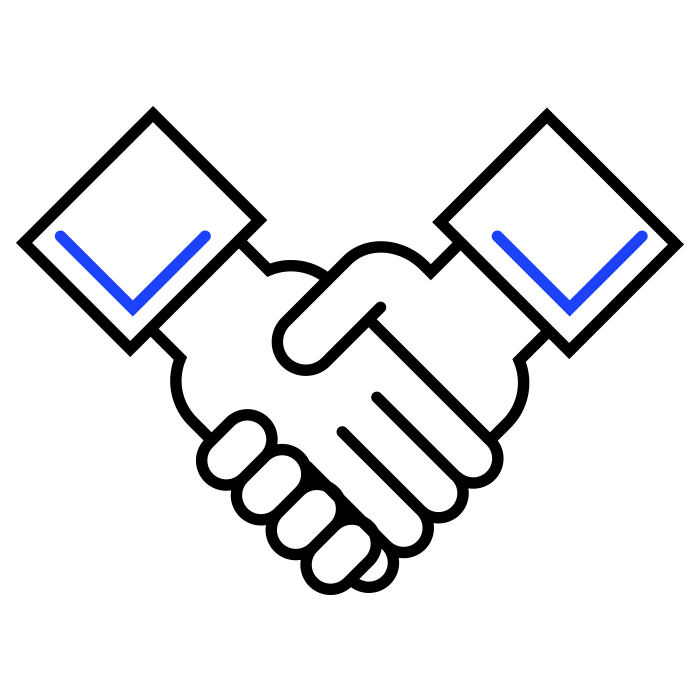 Closing
Option Realty offers a paperless transaction management system. You will be able to access transaction details 24/7. This online system provides you with a secure and paperless experience.
The Option Realty Advantage
---
Option Realty will help you determine the appropriate list price for your home.
Option Realty is a family owned and operated brokerage!
Option Realty believes that each seller is unique; we don't take your trust and business for granted. Our team of professionals will always go the extra mile to ensure the best possible transaction experience. Sellers love how much they save with Option Realty but there are many other reasons why they choose us:
Professional writers are on staff to craft unique listing descriptions for both online and offline marketing.
Option Realty utilizes professional photos, videos, and 3D virtual tours to market listings.
Option Realty garners global exposure for listings with our Optimum Syndication Engine.
Option Realty gets listings featured on 60 real estate websites.
Option Realty will help you negotiate contracts getting you the best possible price for your property.
Option Realty is here to serve you from listing to closing.
Saving You Money By perfecting The Process!
---
Option Realty can sell your home and will provide you full service from listing to closing.Traditionally a real estate agent is expected to handle all aspects of your real estate transaction. Option Realty has developed a far more efficient process. Our team approach provides you with a listing professional, a customer service consultant, a transaction coordinator and a closing specialist. You'll get superior service at a lower cost.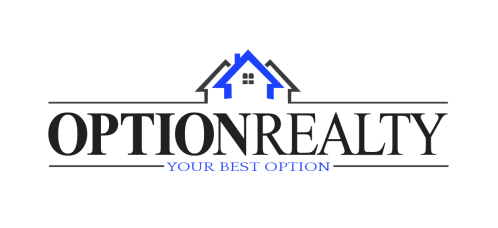 We Can Sell Your Home Faster!
Maximum exposure for a listing typically means it will sell quicker. Option Realty's Optimum Syndication Engine ensures that each listing garners maximum syndication across a wide variety of online real estate related websites such as: the local Multiple Listing Service (MLS), Zillow, Realtor.com, Yahoo Homes, Trulia and many more distribution channels.