Get More, Pay Less, Sell Fast!
Option Realty provides full service from listing to closing. Our team approach and use of technology gives you huge savings along with better results.
Let Us Sell Your Home For 3.5% !
Watch the video to learn more about Option Realty's innovative home selling process that can save you thousands.
Let's Get Started
For Illustrative purposes only. Actual Savings may vary. Subject to a $3,000.00 minimum listing fee. See listing addenda for additional details.
**NOTICE The amount or rate of commission is not fixed by law. They are set by each Broker individually and may be negotiable between Seller/Buyer and Broker.
Sell Smart, Save Big!
Here's How It Works
If you hire a real estate agent and agree to a 6% commission, they may keep 3% for listing it and offer 3% to buyers' agents. Option Realty only charges 2.5% to list your property. You can still offer buyers' agents a competitive commission and save thousands! When an Option Realty buyer specialist brings the buyer, we charge only 1%, for a total of 3.5%!
Learn More
Buy Smart, Save Time!
Our Smart Search program saves you time and money. closing!
Property Search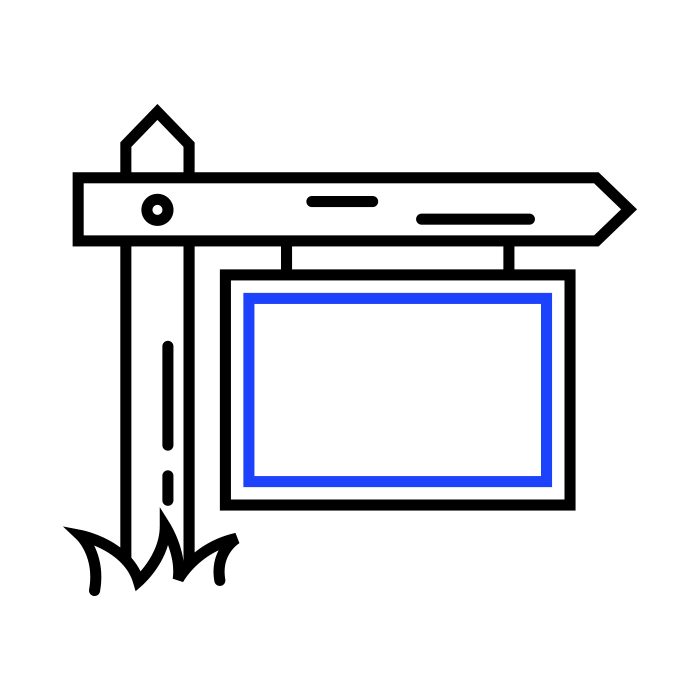 Home Finder
Put an expert to work on your home search!
Find A Home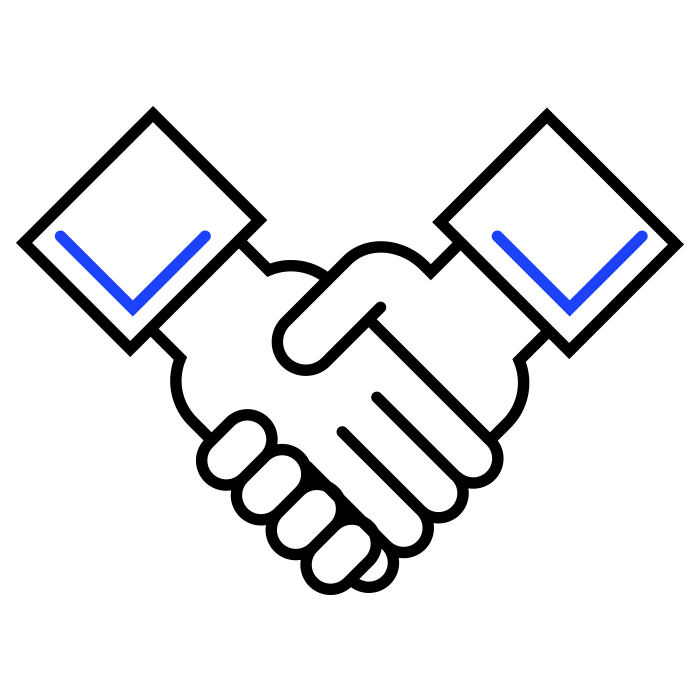 Buyer & Sellers
Request our free complete real estate guides !
Get The Guides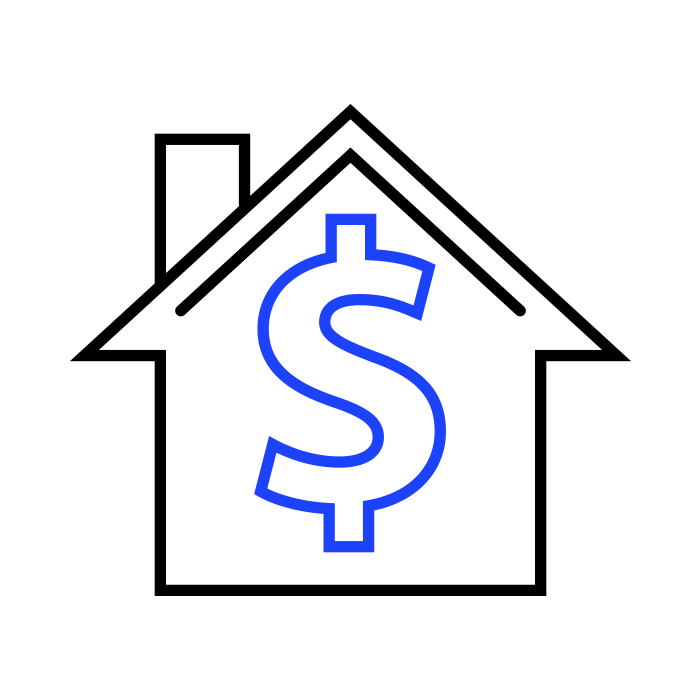 Free Valuation
Discover how much your home is worth.
Valulator
Why Option Realty?
Whether you are in the market to buy or sell, finding a real estate company that saves you money while providing superior services can be difficult. Option Realty has reinvented the real estate transaction process through innovative technology and first-class service. Our team approach provides you with a listing professional, customer service consultant, transaction coordinator and a closing specialist. Working as one team, we provide you with superior service, at a lower cost.
Learn More